Wine Basics Class
Location - Sydney CBD
---
Wine Basics Course is $150 per person. Classroom session is 4 hours. Must be 18+ years old.
Don't wait to book a Wine Basics Course, call now on 02 9232 1010 or contact our team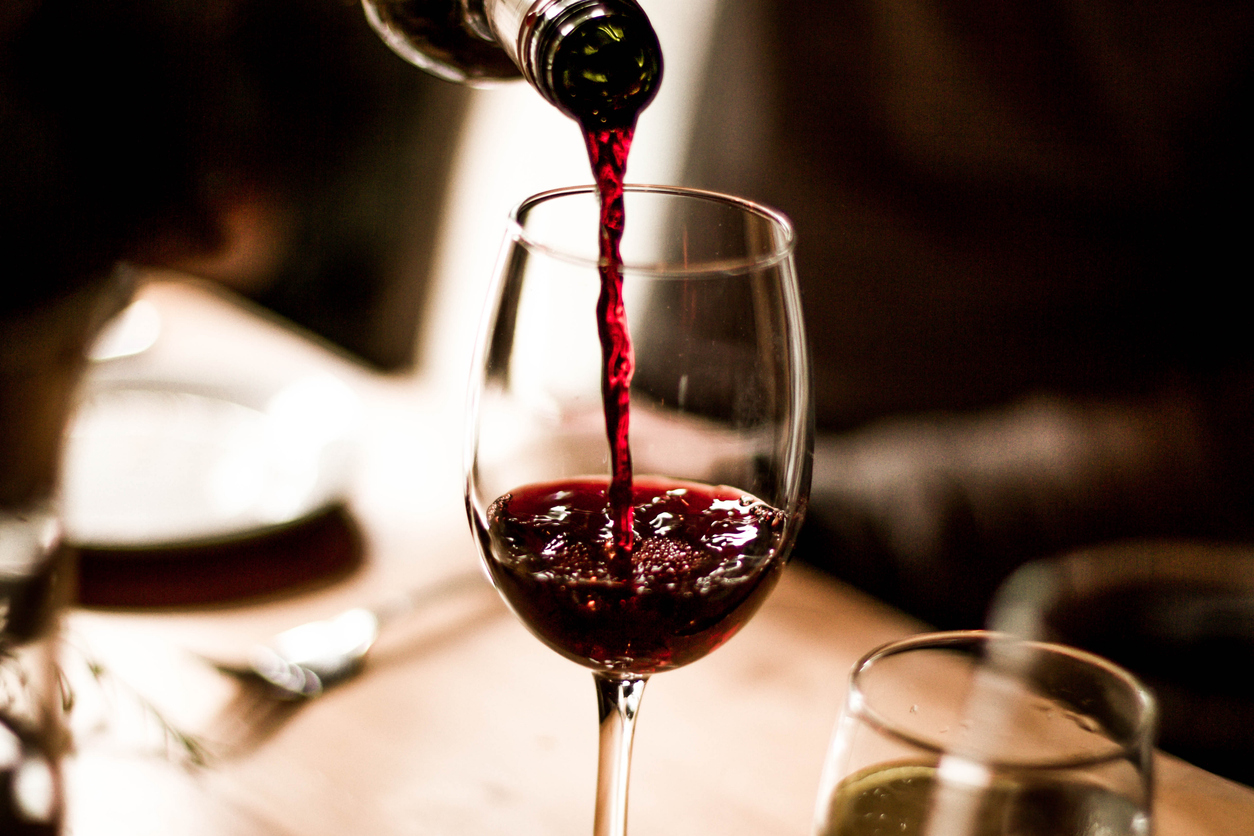 Course Details
Our Wine Basics Class is the perfect place to begin your journey in Wine Appreciation. Our expert trainer, a Certified Sommelier, will take you through the basics of wine, its production and tasting.

As an Australian based company, we do our best to support local industry. As such, in this course, most wines that you taste will be sourced from one of Australia's classic wine regions.

There will be limited benchmark wines from overseas also tasted.
This Wine Basics Course is ideal for those who want to begin their wine appreciation experience.
This Wine Basics Course is delivered at Sydney Bar School's Customised Training Bar in Sydney CBD
---
How to enrol
To enrol into this course, follow these simple steps:
Select a date from the course timetable on this page.
Complete your personal details on the enrolment form.
Make payment using credit or debit card.
Receive email with confirmation of booking.
*Note: we do not hold seats for students until full payment is made.
---
Pre-requisites
Students must bring ID to verify they are 18 years old on the day.
The course is delivered in English. If you have limited English skills, please contact our office to confirm your eligibility to join the program.
---
Training Program
The Wine Basics program is delivered over one four (4) hour session.
The course will cover the following topic areas:
Production
Principal grape varieties
How to taste wine
Storing and serving wine
What creates a cellar worthy wine
Wine faults
Wine and food
---
Certification
Students who successfully complete the course will be issued Certificate of Completion for Wine Basics. This course is delivered by TCP Training with Certificates issued by TCP Training (RTOID:91118).
Once you complete your 4 hour training session, our expert trainer will issue your Certificate on the day!
---
Course Enrolment
The cost for this Wine Basics Course is $150 per person.
Wine Basics Course delivered in Sydney CBD for public.
We also provide a Professional Bartending Course, Cocktail Classes and Coffee School course if required.