Five Easy Peasy Lemon-Squeezy Cocktails
Sunday, January 31, 2016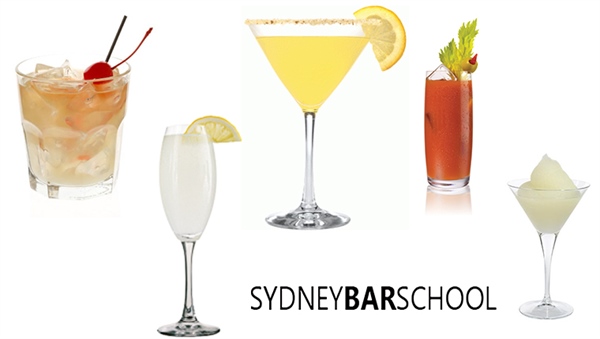 Just as there's more than one way to fry a fish, there's more than one way to make a cocktail and anybody who's an expert will most probably tell you you're doing it wrong anyway, so you may as well go ahead and get creative! Like many things, it comes down to your tastebuds. Some will want a little more rum, and some a lot more vermouth. And guess what? If you've got a lemon, you can squeeze it over your fried fish and slosh it into your cocktail all at the same time!
Here's a collection of five faves with a lemon twist.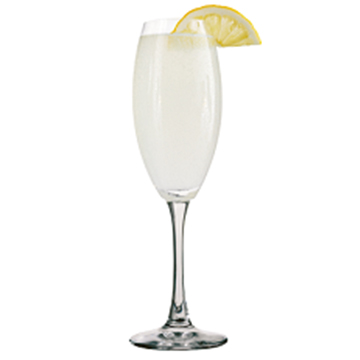 Grab a cocktail shaker and fill it with ice. Pour in 2 shots (60ml) of gin, a couple of teaspoons of freshly-squeezed lemon juice, a cube of sugar (or a teaspoon, or a dash of sugar syrup) and then shake it up, shake it up. For variations, try adding a dollop of cream, a few dashes of orange flower water, or even an egg white if you feel like getting all fancy schmancy! Strain into a highball glass, and if you get the vibe to add some soda, go right ahead.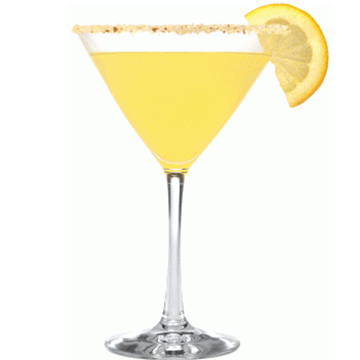 Take one and half shots (45 ml) of vodka, 2 teaspoons of lemon juice, and a spoonful of sugar to help the medicine go down! Whack it in a cocktail shaker full of ice and shake it all about, strain and serve in a glass of your choice. Add some rind for a garnish if you want to get a bit posh.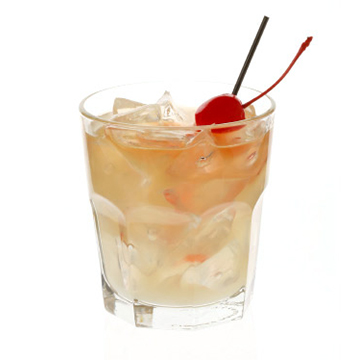 Squeeze half a lemon into a glass, add around 2 dessertspoons of sugar, give or take, bump and grind until the sugar dissolves, then add about 2 to 3 parts (good) bourbon to the one-part lemon. Add as many ice cubes as you see fit and sip away. Great for a hot day or for a common cold. Go figure!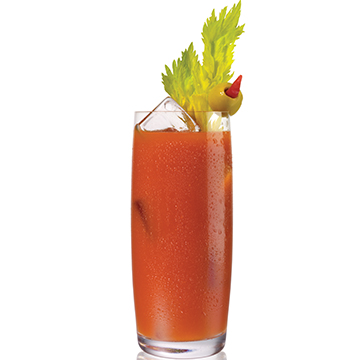 As mentioned earlier, there's a gazillion ways to make the same cocktail but a simple version of this particular iconic drink is to grab a long glass, add around 2 shots (60mls) of vodka, a few dashes of Tabasco and Worcestershire sauces, a squeeze of lemon juice to taste, some ice and then fill the glass up with tomato juice (preferably organic!) You can even sprinkle some salt and pepper for extra zip. Give it all a stir, and garnish with a wedge of lime and a celery stick.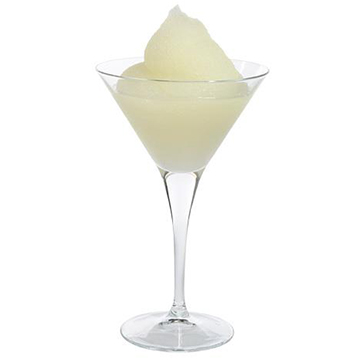 In a blender, (unless you don't want crushed ice as a variant) add 3 shots of Bacardi (90ml), juice from a lemon, about 1 ½ tablespoons of sugar (or to taste) to 2 cups of ice and blend until ice is crushed. Garnish or add lime/juice if you so choose.
Learn how to make these yummy cocktails and so many more, in our Cocktail Classes.