The three most popular jobs for people travelling in Australia
Monday, August 15, 2016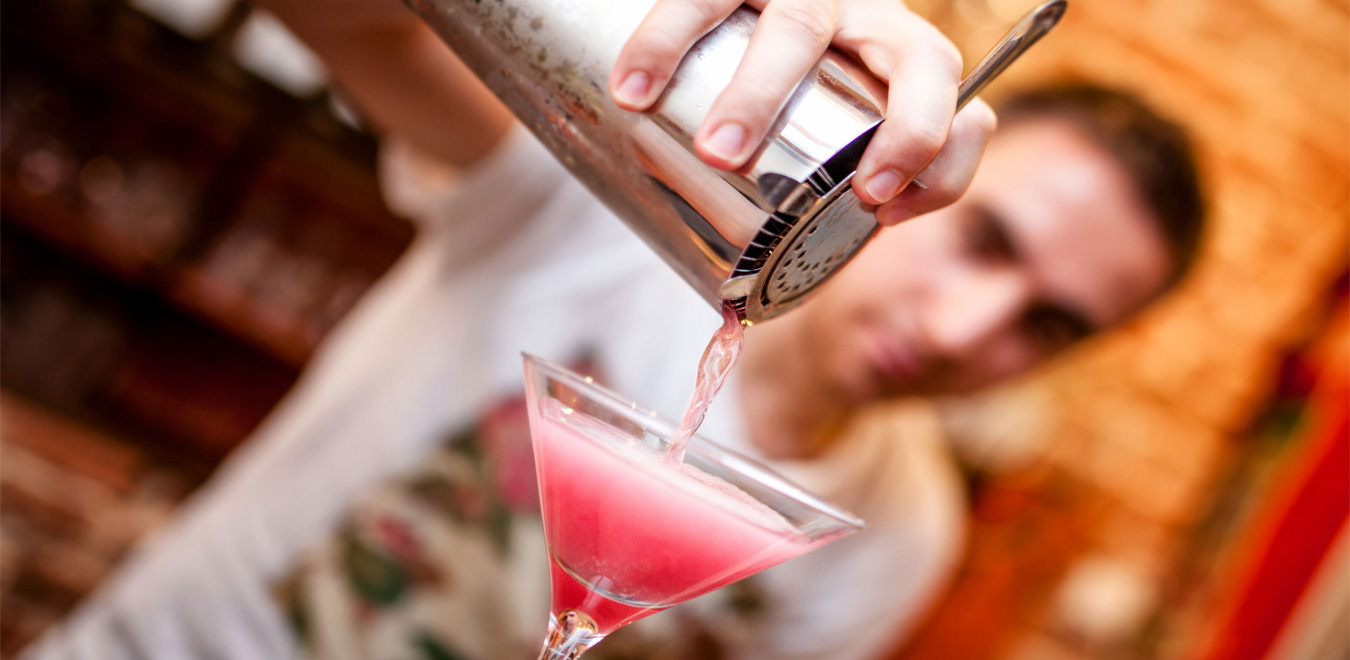 An Australian Student Visa allows you to study and work in Australia for a period equal to the duration of your Course plus one month (28 days after the last day of class). You must be over 16 to be eligible for this visa.
The student visa is approved only if combined with an accredited course of study provided by some of Australia's schools. The visa is associated with the confirmation of enrolment, which identifies the starting and ending dates of the course.
You can combine multiple courses within the same visa, such as a language course and a vocational course.
The minimum duration of a related visa course is 12 weeks, maximum is 50 weeks.
With a student visa you are able to work up to 40 hours in every 2 weeks, or a fortnight, as we Australians like to call it.
But what jobs should you apply for?
Waiter/Waitress
The most popular jobs are always in the hospitality industry, such as working in restaurants, bars and cafes. Most will require some kind of prior experience, such as being employed before so that the café owner knows that you can be counted to turn up on time and can relate to people.
If you've never worked as a waiter or waitress before, then you should complete our food and beverage training where you will learn how to greet customers, set a table, handle a tray full of drinks and plates and take orders.
When the work involves serving alcohol, you will most likely require some prior qualifications and training, for example our RSA Certificate, which stands for Responsible Service of Alcohol. You can also complete the RSA certificate by correspondence alongside your other studies.
If you want to make yourself more attractive to you potential employers, consider completing one of food handling qualifications, such the food hygiene certificate. This will make you stand out from the crowd and show your potential employer that you're serious about working for them.
Bartender
A very popular job in the hospitality industry is that of a bartender where you get to pour and mix a whole variety of alcoholic and non-alcoholic drinks, as well as handle cash and manage a diverse mix of customers.
You will definitely need your RSA certificate mentioned above if you want to apply for bartending positions and if you have no prior experience, then you should definitely attend one of our popular bar courses, such as this bartending course. We also offer more advanced training, but this one will get you started.
Barrista
If you love coffee and would like to hang around coffee all day, then working as a barrista may be the job for you. A barrista is someone who makes coffee using a commercial espresso machine.
You will need to know the difference between a latte and a macchiato and how to froth different types of milk. Some cafes and coffee shops might offer to train you on the job, but most will be looking for a trained barrista with past experience. One you've completed our coffee school course you'll be fully qualified to use a commercial espresso machine.
Check out all our Hospitality Courses to find one that suits your needs and upgrade your pay packet.