Five Tips For Becoming A Great Bartender
Friday, November 6, 2015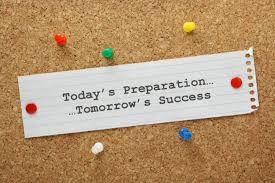 Throughout my ten years experience in the hospitality industry, I've perfected my trade, from slinging cocktails in high end bars in Edinburgh to working down the local tavern in Sydney. Here are my top five tips to becoming a great bartender.
1. ALWAYS ARRIVE 15-20 MINUTES PRIOR TO YOUR SHIFT STARTING
I can't stress enough this part of the bartenders life. "Why? I hear you ask, I'm not getting paid". Turning up early shows enthusiasm, make it known that you're onsite. No work needs to be carried out just yet.
Drink your coffee, get into your uniform. But more importantly, you need to make sure you know your station is set up correctly, with all your cocktail equipment and you have all the garnishes ready and stocked up for the busy night ahead. Once you step onto the bar, you are better off being prepared and looking professional.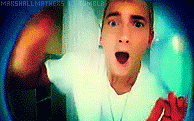 2. WHEN LOOKING FOR A HOSPITALITY JOB, KNOCKING ON DOORS IS THE SECRET
Unlike most jobs out there, the way to obtain that lucrative bar job at the highest end cocktail bar is to knock on the door and speak to the manager. Sell yourself, walk in confident and give examples as to why you are a vital tool for their business. Before setting out on foot, always wear the bartender uniform: black, black black. Black shirt with pants and appropriate footwear. Have your resume printed and a current photocopied RSA stapled to the back.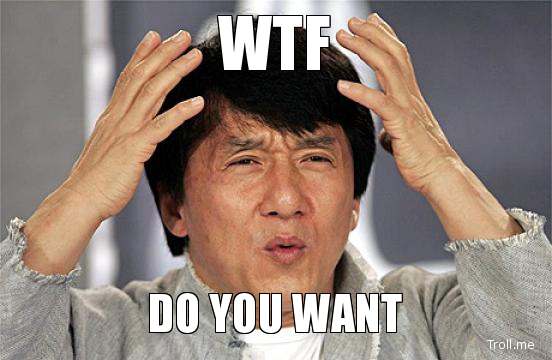 3. IMPROVE YOUR SHORT TERM MEMORY
You are going to have waitresses yelling drink order after drink order, drinkers at the bar who hate to see empty glasses in front of them, and about 20 things that you have to check the stock on. A good short-term memory of a bartender is one of the keys to success and to keeping a busy bar under control. You should be able to retain multiple drink orders and associate them within the party so they go out together.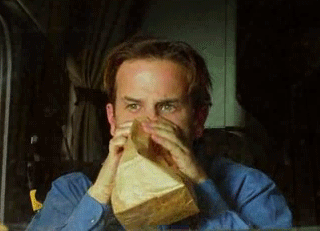 4. A JOB IS A JOB
Try not to stress out too much! Remember, you are the front of house staff and represent the business. Look professional, smile and breath. Your colleagues will help you if you get stuck on the cocktails or locating that malty scotch whiskey. Have a good time, the customers are there to have a fun and socialise. Remember its just a job!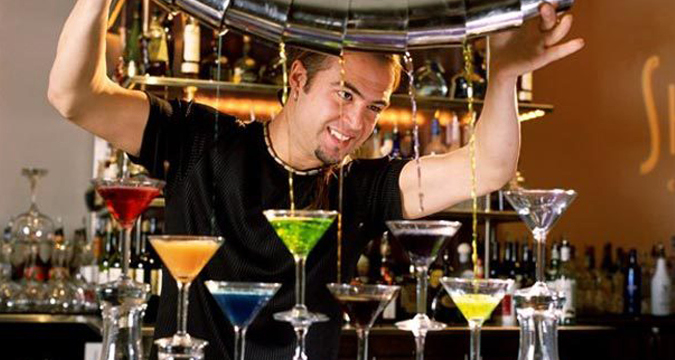 5. LEARN HOW MULTI TASK
Don't make one drink at a time. Learn to combine orders and make several cocktails over a five minute window. Take several orders from customers and you'll be surprised how many people are ordering the same drink. Cash handling skills is a must on the busy weekend nights; practice your counting and get to know the colours of each note. While using the EFTPOS machine you can be taking orders from another customer while you wait for the machine to process cutting down their time per a customer.
Learn more on how to develop these skills with our Professional Bartending Course at Sydney Bar School
Jordan Gross - Trainer and coordinator for Sydney Bar School