Lockout Law Exemptions Granted in Sydney CBD
Friday, April 24, 2015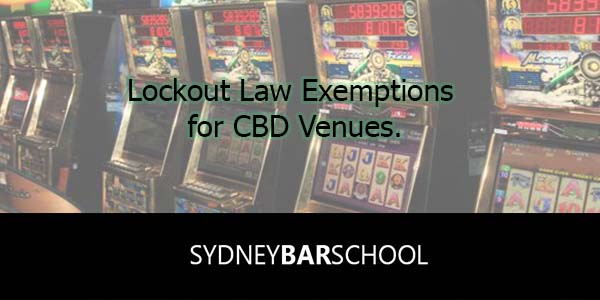 Since the lockout laws came in to effect towards the end of January 2014, the CBD, and other areas that fell under the new legislation, have seen visitation numbers decline as a result of customers changing their habits and going outside of the zones where these restrictions apply.
It was reported by the Sydney Morning Herald recently that a number of venues inside the zones have been granted exemptions on the grounds that profits for the poker machines have seen a significant decline since the laws came in to effect.
Those that have been granted an exception to the lockout laws are permitted to let gambling customers in to their venue after 1.30am but this does still come with a ban on the sale of alcohol after that time.
We all know that the lockout laws were brought in quite rapidly following the death of Daniel Christie, a teenager from Sydney, in Kings Cross. They were brought in with the aim of reducing the number of alcohol-related violent incidents across the city's hotspots and expanded from the CBD to suburbs nearby such as Kings Cross, Darlinghurst, The Rocks and Darling Harbour.
The laws state that pubs and clubs in those areas are not allowed to let anyone in to their venue after 1.30am and they must not sell alcohol to their customers after 3am. Bottle shops are legally required to close at 10pm. This has inevitably had a knock on effect on revenue.
HAS IT BEEN WORTH IT?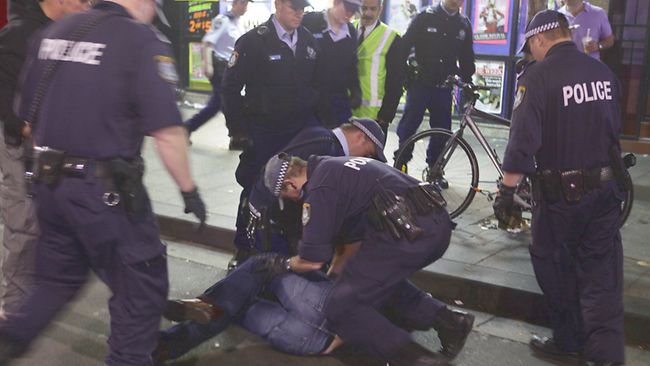 Apparently so, if you take in to account the latest crime figures. The Bureau of Crime Statistics and Research released figures last week that showed there had been a 40% reduction in alcohol fuelled violence in the areas bound by the laws since they were introduced.
An OLGR spokesman was quoted as saying that the exemptions that have been granted are done so on the understanding that this positive outcome will not be undermined.
There has been no shortage of proof, however, that people who do not abide by the laws will be fined accordingly. The latest conviction awarded to Hotel Chambers, the first of their 'Three Strikes'. Total fines amounted to $3500 for breaching the 1.30am lockout laws.