So You Want to Work in Hospitality. Just How Much Should You be Paid?
Friday, October 30, 2015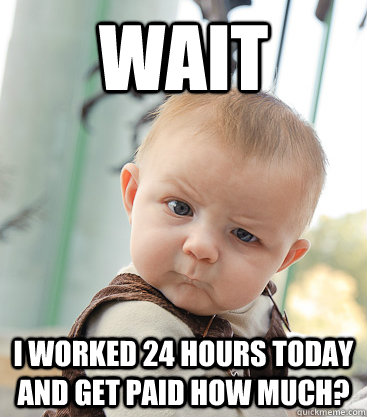 So, perhaps you've just completed your RSA (required by law if serving alcohol) or about to, and now you're wondering what sort of wage you can expect from working behind a bar.
If you're not up for reading the 100+ pages of the Australian Government's Fair Work Pay Guide for the hospitality industry, then we've simplified things for you here.
An award wage is the base rate for what you're lawfully supposed to be paid. You can be paid more if there are agreements between employer and employee. There are different rates for full, part time, or casual positions just as there are different rates depending on your age, or what time and day of the week you work.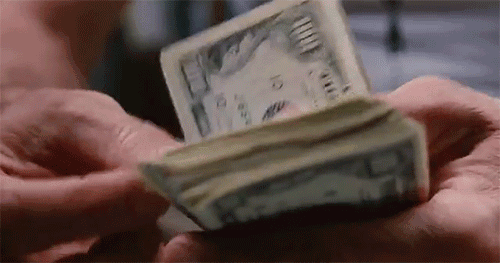 The basics for a Level 1 Food and Beverage Attendant:
Eighteen years of age, base rate for full or part time, is $12.45, Mon to Fri. Add $2 or $3 per hr depending on the time of night you work between 7pm and 7am. Casual base rate is $15.56 per hr and $30+ on public holidays. If you're 19yrs then add a dollar to your base rate. Add about $3 if you're a Level 5 employee.
Adult base rate for full or part time, is $17.20 per hr day rate. Add a couple of bucks for after 7pm work, Mon to Fri. Saturdays expect $21.61 per hr and Sundays $30.26. Public holidays are the days to work at $44.48 per hr. Casual rates start at $22.24 for M to F. A casual Level 5 can earn $37.43 per hr on a Sunday.
On top of these base rates are loadings for overtime and other various situations, but this will give you a starting place.
For further enquiries about requirements for working within the hospitality industry head to: RSA Certificate