Welcome To The Sydney Bar School Blog
Friday, May 17, 2013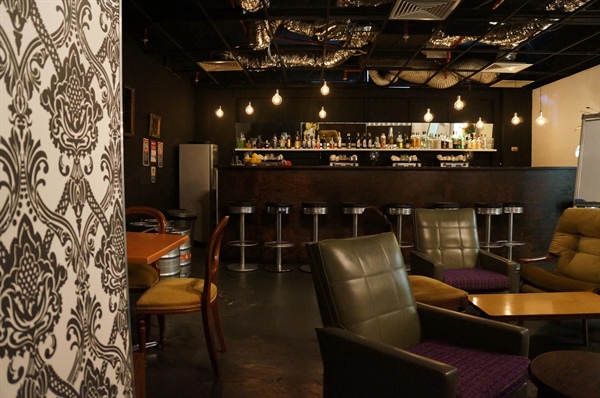 Welcome to the Sydney Bar School blog. We are very excited to start blogging to our past, present and future students!
On our first post we are going to talk about our classroom based courses that take place in our custom purpose built facilities in the Sydney CBD, Lidcombe & Brookvale and why these courses are popular and fun to do.
We provide our students with the very best opportunity to gain work in the hospitality industry. This includes roles in bars, cafes, hotels, clubs, cruise ships and restaurants. Responsible Service of Alcohol (RSA) training is mandatory for all persons involved in the sale and supply of alcohol and each state / territory has its own laws which regulate the sale and supply of liquor.
In order to get the job done right - we operate in accordance with the national guidelines of the Australian Quality Training Framework (AQTF) and the requirements of the Australian Skills Quality Authority (ASQA) - in other words, we're really good at what we do!
All our trainers are industry professionals with a passion for hospitality and training and are really fun to spend your class time with. They are out-going and fully-accredited and they will ensure you have a fun experience while gaining your qualification.
So what are you waiting for? Give one of our dedicated customer service team a call to discuss your needs and what package offers we have on. You can give us a call on 02 9232 1010 or book your course online!